V I C   M U N I Z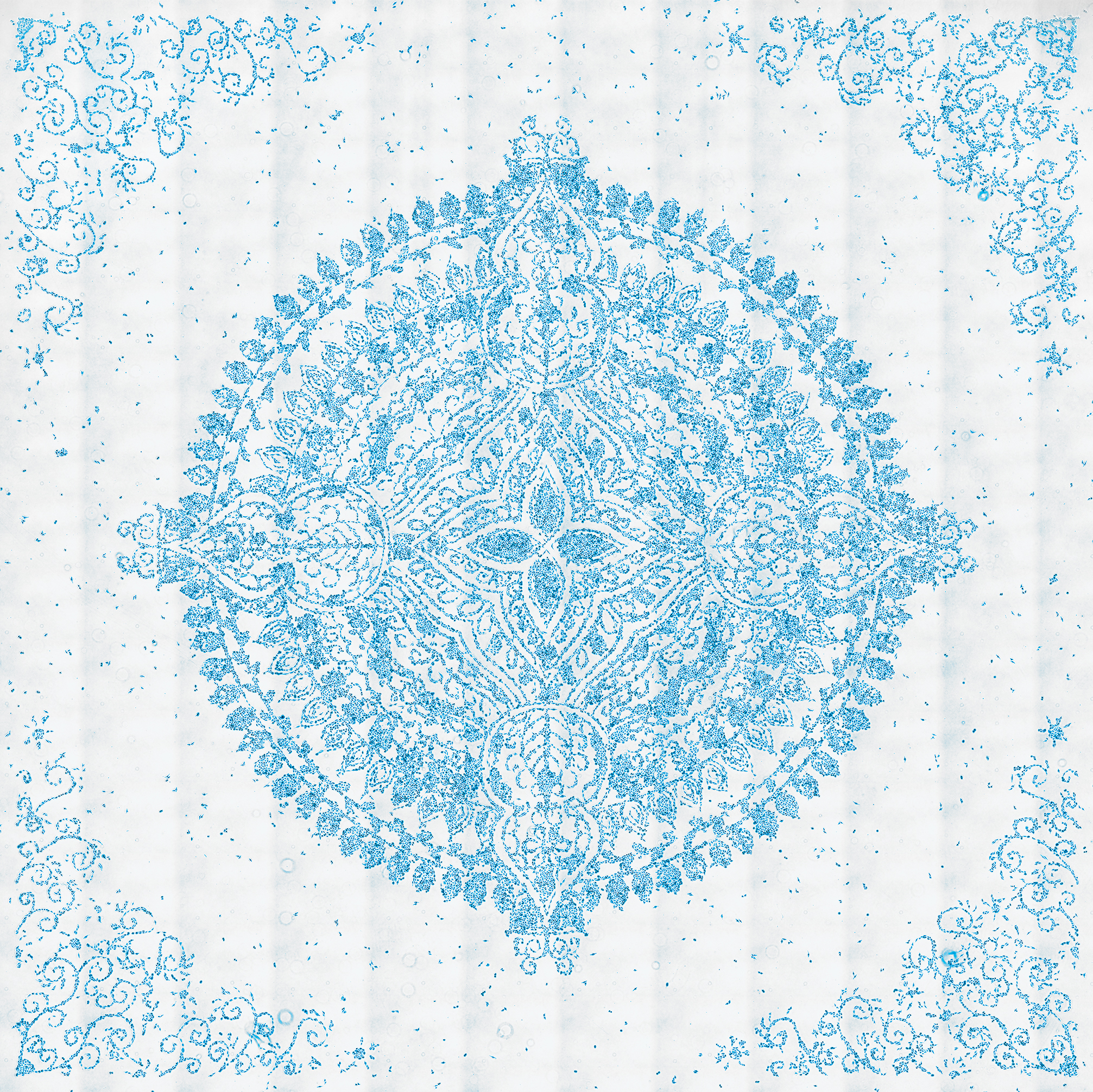 Vik Muniz, Colonies: HeLa Pattern 15 , 2014. Digital C-Print. 40"x40" | Artist's value: $32,000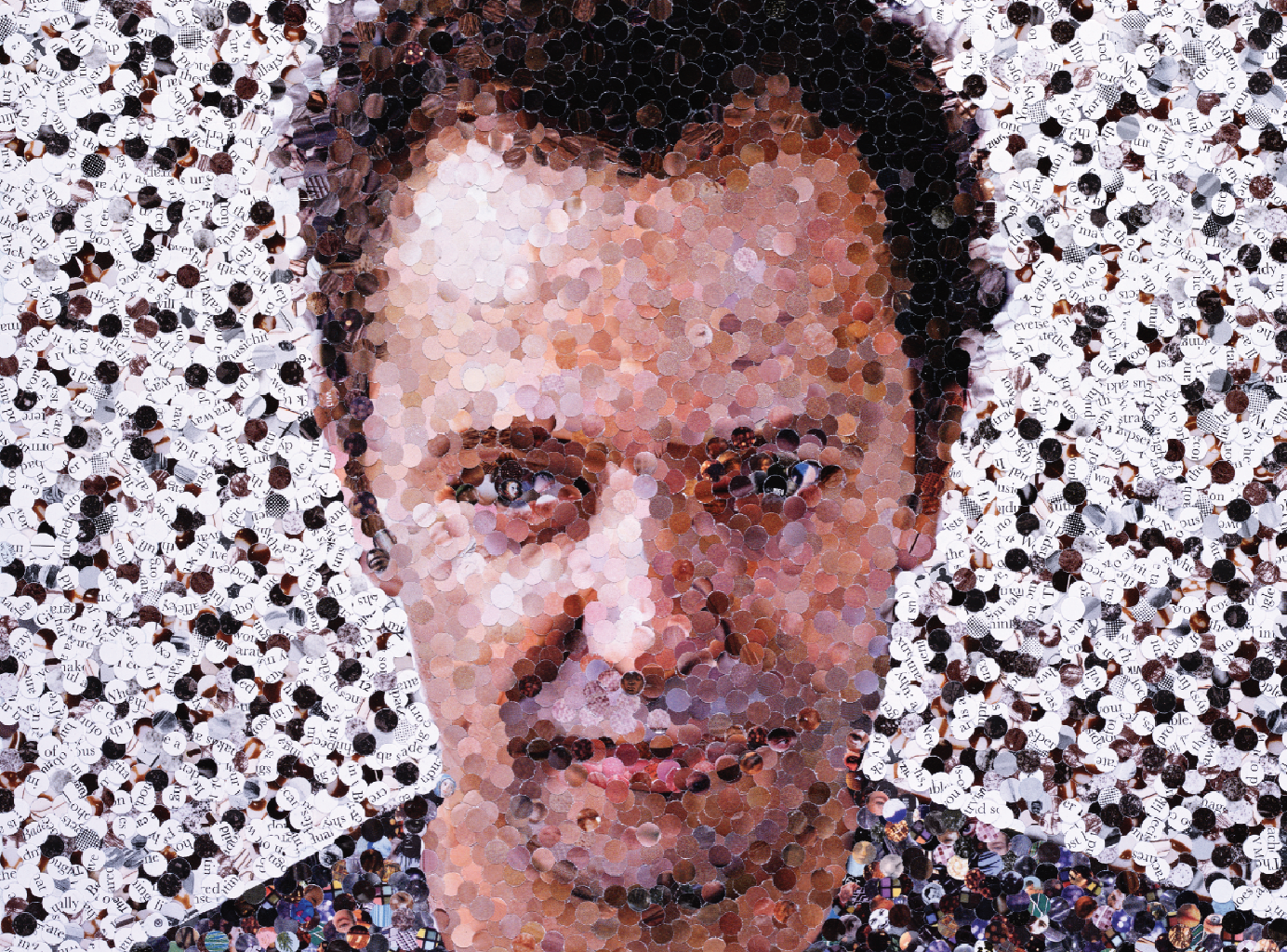 Vik Muniz
Brazilian-born Muniz used the dynamics of microbial growth in cancer studies as a foundation for his series, "Colonies." The digital images capture the intersection of healthy liver cells and diseased cells, beauty he created with synthetic biologist Tal Danino, a postdoctoral fellow at the MIT Media Lab.
Now, to support groundbreaking cancer research at the University of Michigan, Muniz has donated one of these works to the 4th Annual Evening of Art+Science auction, to be held April 20 at MOCAD in Detroit.  Proceeds from the 4th annual gathering will fund a team of U-M scientists who are combining immunology and bioengineering to create a vaccine for cancer.
The print captures healthy liver cells and cancer cells that he transformed into images using micropatterning techniques. To make them, Muniz and Danio created a silicon stamp of the image using photolithography techniques in a clean-room facility at MIT.  They put this stamp on a dish coated with collagen to make it sticky, applying the cancer cells to it. After washing it, they take photos of the images with a microscope.
The University of Michigan Museum of Art (UMMA) owns two Muniz pieces, Death of Chatterton and Caravaggio's Medusa (Medusa Marinara).
Other Muniz works are in the permanent collections of the Metropolitan Museum of Art, MOMA, London's Tate Gallery, the Centre Georges Pompidou in Paris and many other prestigious institutions worldwide. 
Muniz lives and works in New York City and Rio de Janeiro.