A R T    
+ 

  S C I E N C E    F R E E    L E C T U R E    S E R I E S

Join us in March for free-flowing lectures and discussions about how ideas and theories take place, whether in the laboratory or in the studio. In these advance lectures, the artists and scientists will share what they have learned from these innovative and enriching partnerships. All welcome for the free lectures, followed by Q&A and refreshments. Kindly RSVP to TaubmanArtScience@umich.edu

MARCH 9, 2017 @ 6PM
Cranbrook Museum of Art

39221 Woodward Ave, 
Bloomfield Hills, MI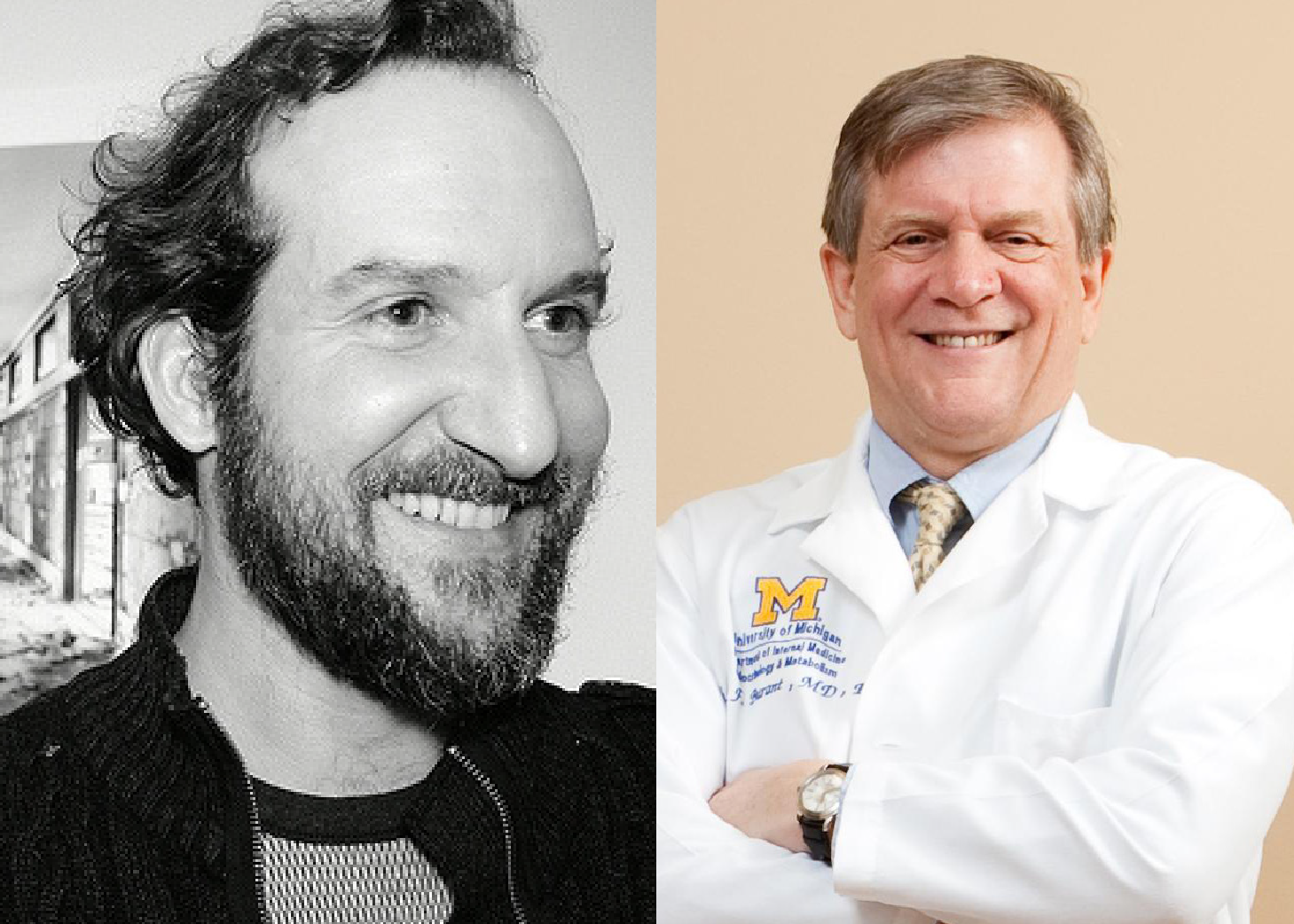 Scott Hocking + Charles Burant, MD, PhD
Scott Hocking is a Detroit-based artist who creates site-specific sculptural installations and photography projects, often using found materials and locations.
Charles Burant, MD, PhD, is an endocrinologist and professor of internal medicine at the U-M Medical School. As director of the Michigan Metabolomics and Obesity Center, he facilitates a network of researchers seeking therapies for metabolic diseases including obesity and type 2 diabetes
MARCH 29, 2017 @ 6pm
University of Michigan Museum of Art
525 S State St, Ann Arbor, MI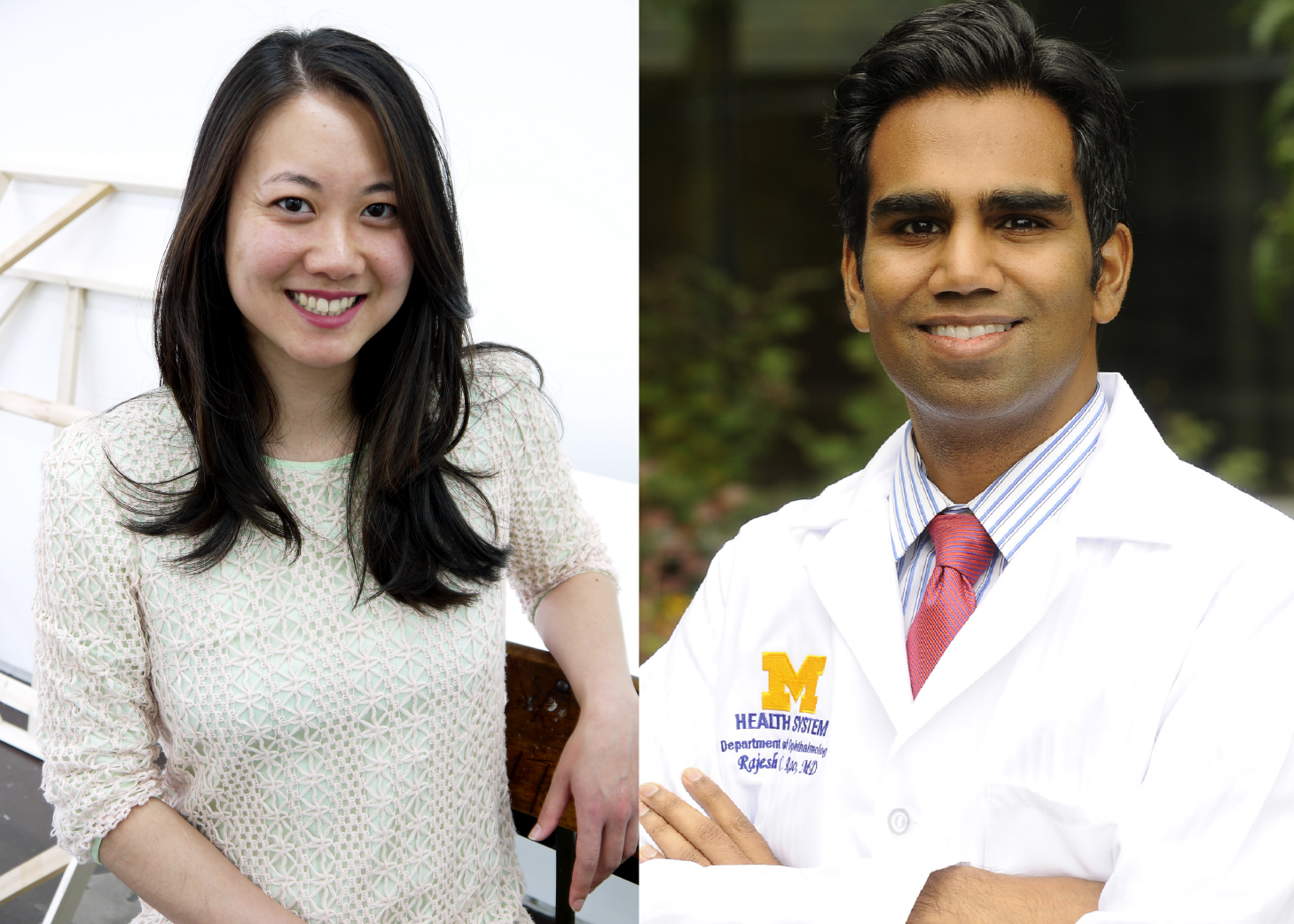 Alison Wong + Rajesh Rao, MD
Alison Wong is an artist, curator, and educator. She is the director at Wasserman Projects and adjunct faculty at the College for Creative Studies in Detroit.
Rajesh Rao, MD, is an assistant professor of pathology and assistant professor of ophthalmology and visual sciences. He is developing the first in-human stem cell trial for dry age-related macular degeneration, which aims to prevent cell loss and restore vision.